Jeanine Doherty, Au.D., M.Phil., M.B.S, B.Soc.Sci.(Hons.) of Hearing Excellence
Christchurch, New Zealand
Loyalty of patients to their Audiologists is a "win" for all parties. In a business sense, loyalty means repeat business and word of mouth referrals from current patients and both of these are less expensive than attracting new business (Morgan & Hunt, 1994). Thus, a relationship-based strategy builds a firm's competitive advantage (Morgan & Hunt, 1994; Sumaedi et al, 2015) and patient- centered care can clearly fit this bill.
As a clinician, my experience is that it is the long-term relationship with repeat patient visits that helps make my career so rewarding and keeps me engaged; and for the patient the trust relationship they develop over time with their audiologist must make their interactions much more rewarding emotionally.
Audiology can learn from the general business, especially the service sector, literature and from this customer loyalty has been found to have two main components (Cater & Cater, 2009):
Affective (emotional) commitment, which develops from trust and social bonds (liking each other and learning about each other and so includes listening to patients), with trust the more important by far. Health is a "credence category service" and trust is very important in such a context (Chang et al, 2013). Humans also have an additional resistance to change which acts as a loyalty antecedent (Silva, 2015).
Relational (rational) benefits such as access, marketing and pricing can lead to perceived satisfaction, but satisfaction ranks second to emotional commitment in establishing loyalty.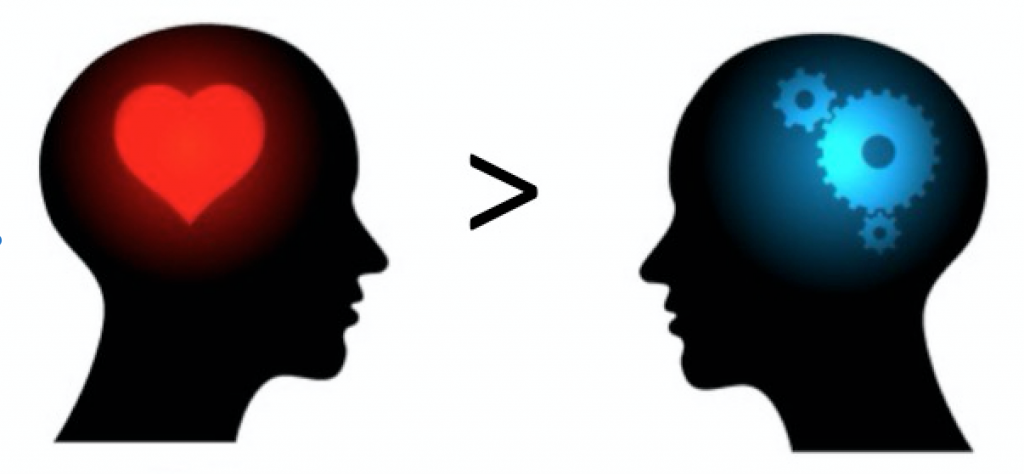 This Cater and Cater (2009) dual-factor model of motivations of general service industry loyalty includes all the factors in the audiology specific model developed by Grenness et al (2014). The themes from their patients' data show that they seek individualised care, clinical procedures including information sharing and shared decision making, and the recognition of the importance of the players who make up the therapeutic relationship (i.e., audiologist and patient). These themes would fall into Cater & Cater's 1st emotional commitment category and show the importance of meeting the emotional need of patients to allow a successful and loyal patient/audiologist relationship. Continue reading →