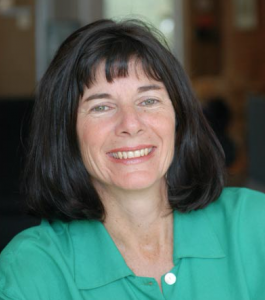 Carolyn Edwards, M.Cl.Sc., M.B.A.
Auditory Management Services
Toronto, Ontario Canada
Most of us as human beings do not invite change into our lives as a natural part of each day. The reality is that we fall into pattern and that pattern is comfort and security. We do anticipate some natural progression in our work or personal life but when unexpected events change the course of our lives, most of us resist that change at the outset.   The way we resist change takes many forms.   We can stay in denial or surprise, we can blame others or we can fight against the change. Specifically resistance may come in the form of delaying – give me more detail, flooding others with the details, intellectualizing, moralizing, OR impulsive action – everything is suddenly fine, I need a solution fast, blaming others without warning OR sustained confusion or denying the impact (I'm not surprised).   Over time, if we accept the changes that have occurred, we can find a flow, and change becomes an ally rather than the enemy we originally perceived.
Resistance is the outward expression of fear – I am afraid – of being vulnerable, of having to change, of losing control, of not knowing what to do, of being different and being rejected because of the difference. Each of us has our own fears based on our life experiences, and yet the underlying fear of the unknown is understood by all of us.
Listening to our clients' responses is essential to determine where they are in the process of change, because the reality is the diagnosis of hearing loss brings change.
Addressing Resistance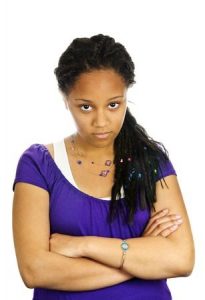 When we are resisting change, we cannot hear others and often we cannot hear themselves either. We may be aware or unaware of our resistance; we can feel the fear and don't know what it is.   Resistance becomes the only way we know how to communicate at the moment. As professionals, when you are observing resistance in your clients, it is often more effective to address the actual behavior at the outset than the fear itself. For example, the behavior may be the inability to attend the scheduled appointments, the lack of questions, a parent's inability to follow through with agreements to work with their child, a child's rejection of support, the desire to talk about the same concerns repeatedly, the disinterest in follow-up appointments, or an adult's consistent use of amplification or assistive listening devices. The underlying fears will often emerge out of those discussions. Continue reading →